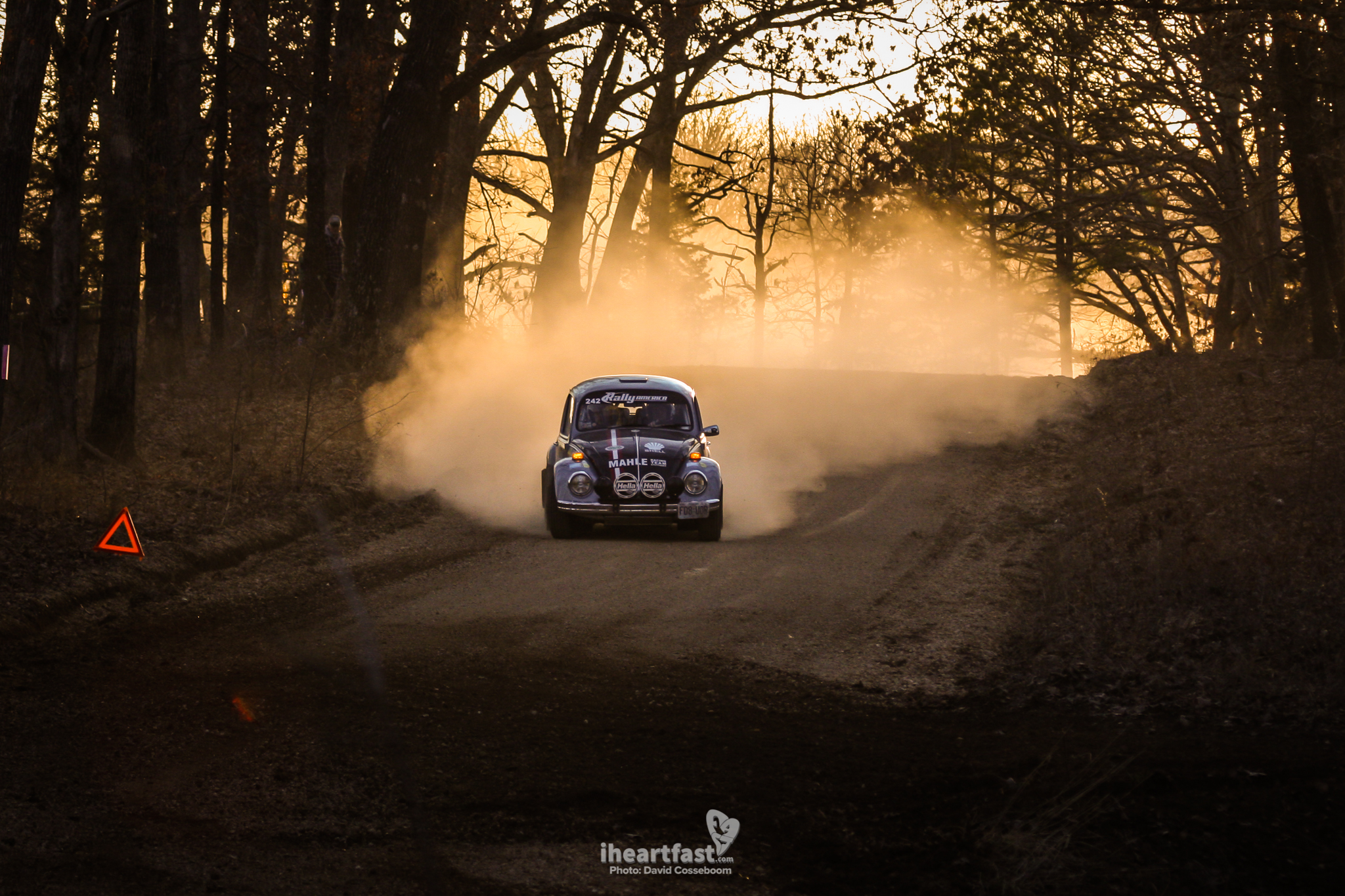 This spot was supposed to be reserved for a recap of the 2020 American Rally Association Rally in the 100 Acre Wood, but with the coronavirus, COVID-19, running rampant through our communities, events are being cancelled all over the globe, including this one. The news came just a week before the event was to take place, at a time that the NBA, NHL, WRC, NASCAR, and even Formula 1 were also cancelling and postponing events. While it's definitely disappointing, it's the right call, the socially responsible call and hopefully this will all blow over soon. In the meantime, let's take the opportunity to look back on the last ten years. 100 Acre Wood was my first rally experience and one I've attended every year since, so it holds a special place for me, filled with many memories.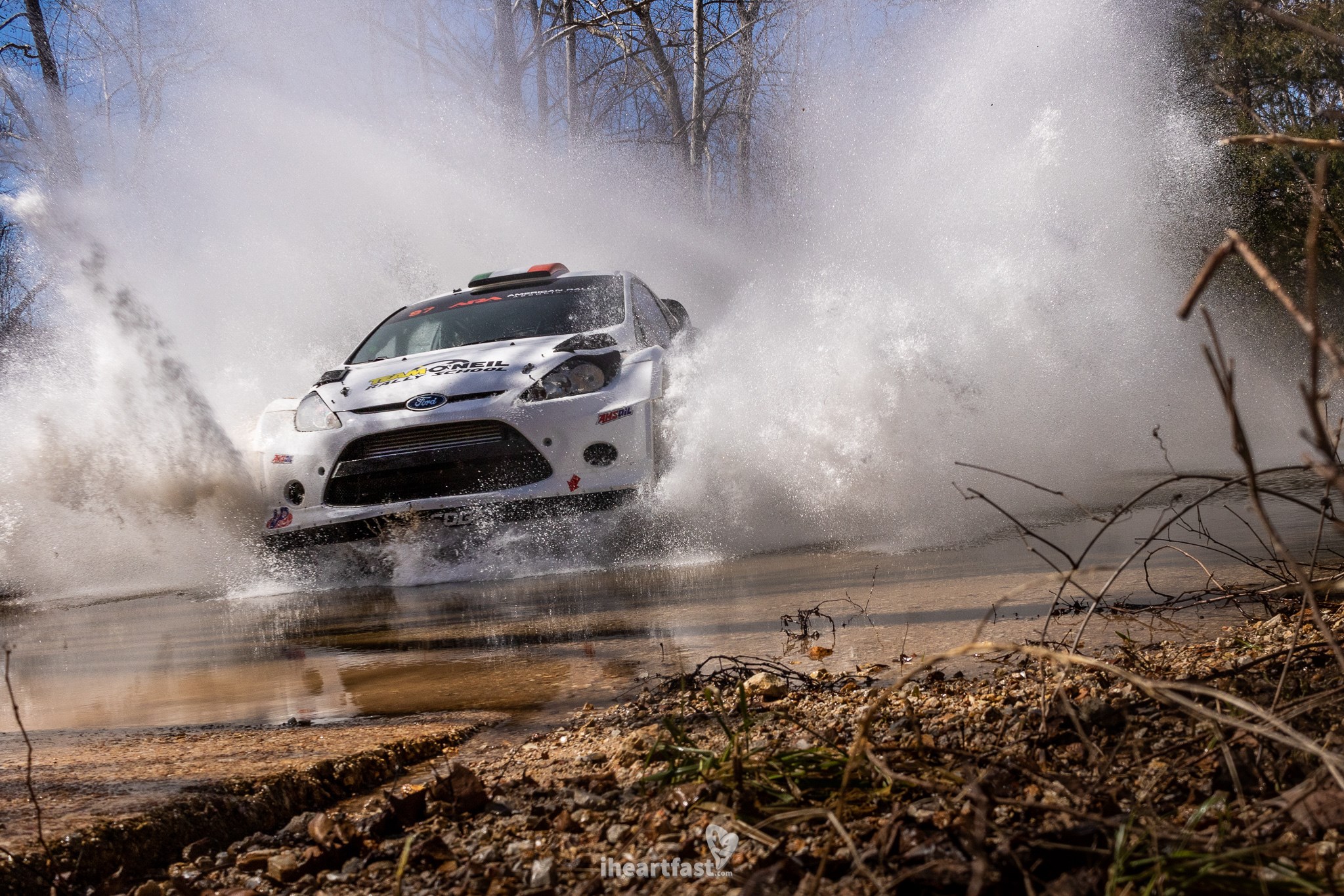 The 2019 Rally in the 100 Acre Wood marked my tenth trip to the rally held on the fast and flowing roads that intertwine the forests in the heart of Missouri around Salem, Steelville, and Potosi. I've witnessed many exciting moments during that time: from Travis Pastrana sliding sideways through the corner at my very first rally stage, to Crazy Leo flying over the cattle guard missing a front tire, Ken Block claiming his record 7th 100 Acre Wood victory and Fetela's crazy wreck after sending it over the now aptly named Fetela's Crest and that's just to name a few. With the American Rally Association taking over the duty of running the event and a stacked entry list of over 80 cars, that included the debut of Petter Solberg's son Oliver with Subaru Motorsports, last year's ARA champions David Higgins and Craig Drew, Ken Block's brand new Cossie V2, an AWD Chevy Sonic with a V8, and a whole cast of other exciting cars and drivers, this year was shaping up to be one of the most exciting years in recent memory.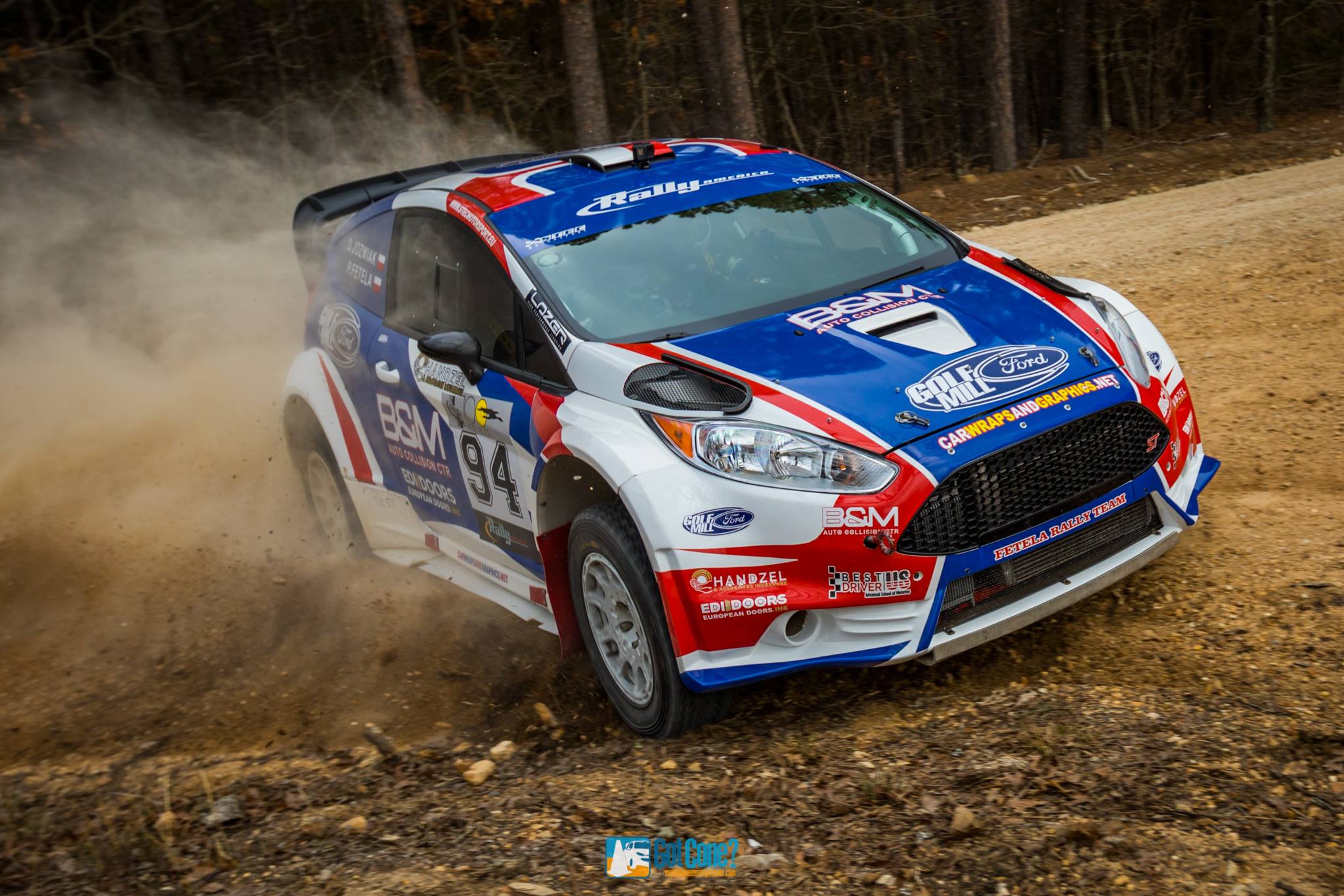 This year marked my ninth consecutive trip to the Salem, MO area for Rally America Rally in the 100 Acre Wood. Next year will mark a full decade of attending rally in the forests surrounding Salem, Steeleville, Potosi, and all the other towns that surround the event, so I guess I'll save most of my reminiscing until then. However I will say that there is a new adventure every trip.