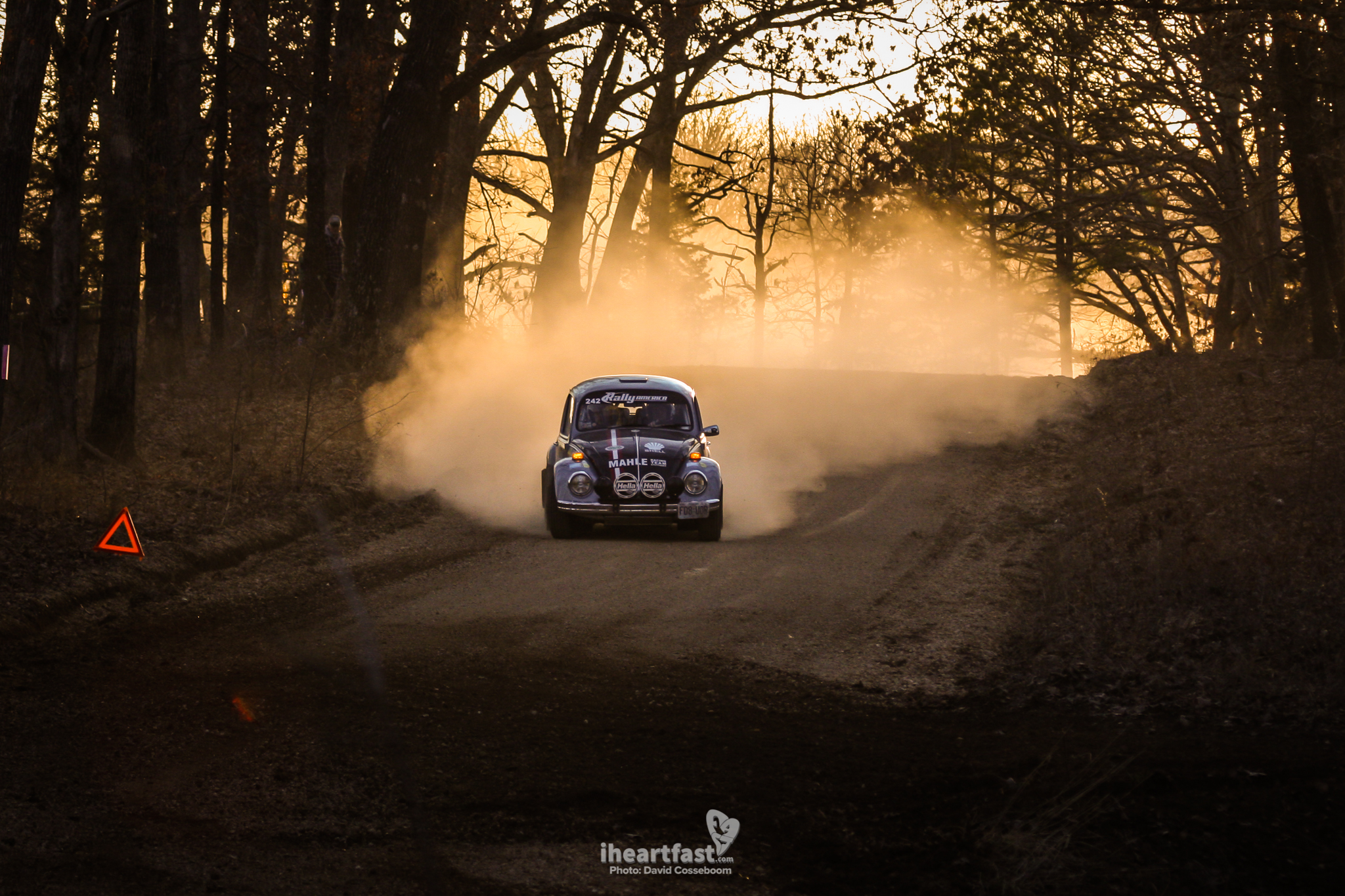 This spot was supposed to be reserved for a recap of the 2020 American Rally Association Rally in the 100 Acre Wood, but with the coronavirus, COVID-19, running rampant through our communities, events are being cancelled all over the globe, including this one. The news came just a week before the event was to take place, at a time that the NBA, NHL, WRC, NASCAR, and even Formula 1 were also cancelling and postponing events. While it's definitely disappointing, it's the right call, the socially responsible call and hopefully this will all blow over soon. In the meantime, let's take the opportunity to look back on the last ten years. 100 Acre Wood was my first rally experience and one I've attended every year since, so it holds a special place for me, filled with many memories.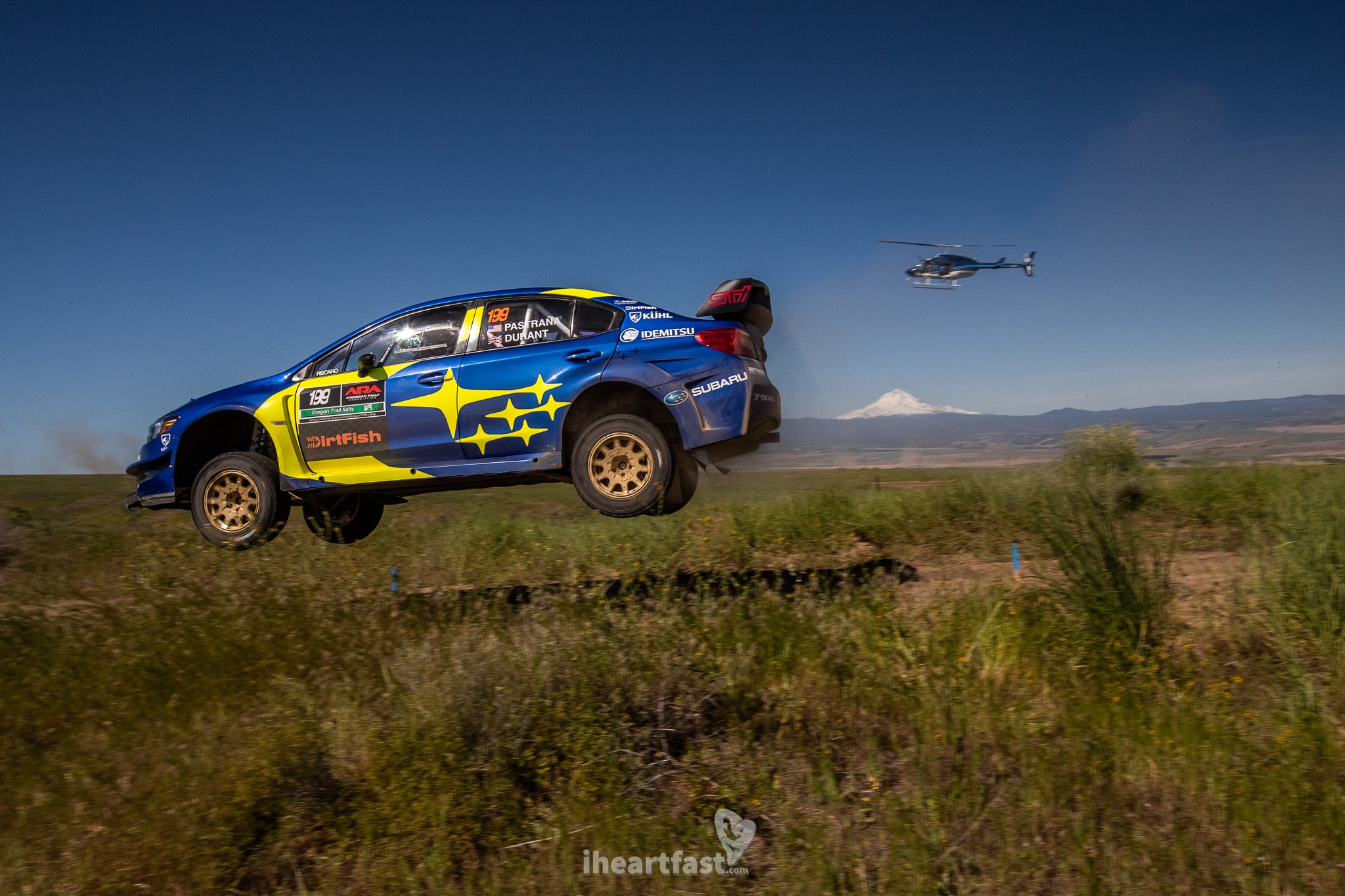 The 2019 edition of the American Rally Association Oregon Trail Rally was scheduled to get underway over a month later than its usual mid-April date. One wouldn't think that in the span of just one month conditions would change that drastically. Yet, as I set out on recce, it was evident by the almost complete absence of wildflowers which normally line many of the stages in abundance, that something was different.
The 2018 American Rally Association season has been an exciting one and New England Forest Rally was set to be no exception. Known for its jumps, kicks and big orange (painted) rocks, NEFR is almost always filled with drama and excitement. Last year, there was an extra dose of both as Travis Pastrana's co-driver, Robbie Durant suffered a back injury on the first day and he continued on with a different co-driver on Day 2, stirring up some controversy as Pastrana took the victory after his Subaru Rally Team teammates Higgins and Drew suffered some bad luck.