2020 American Rally Association Season Preview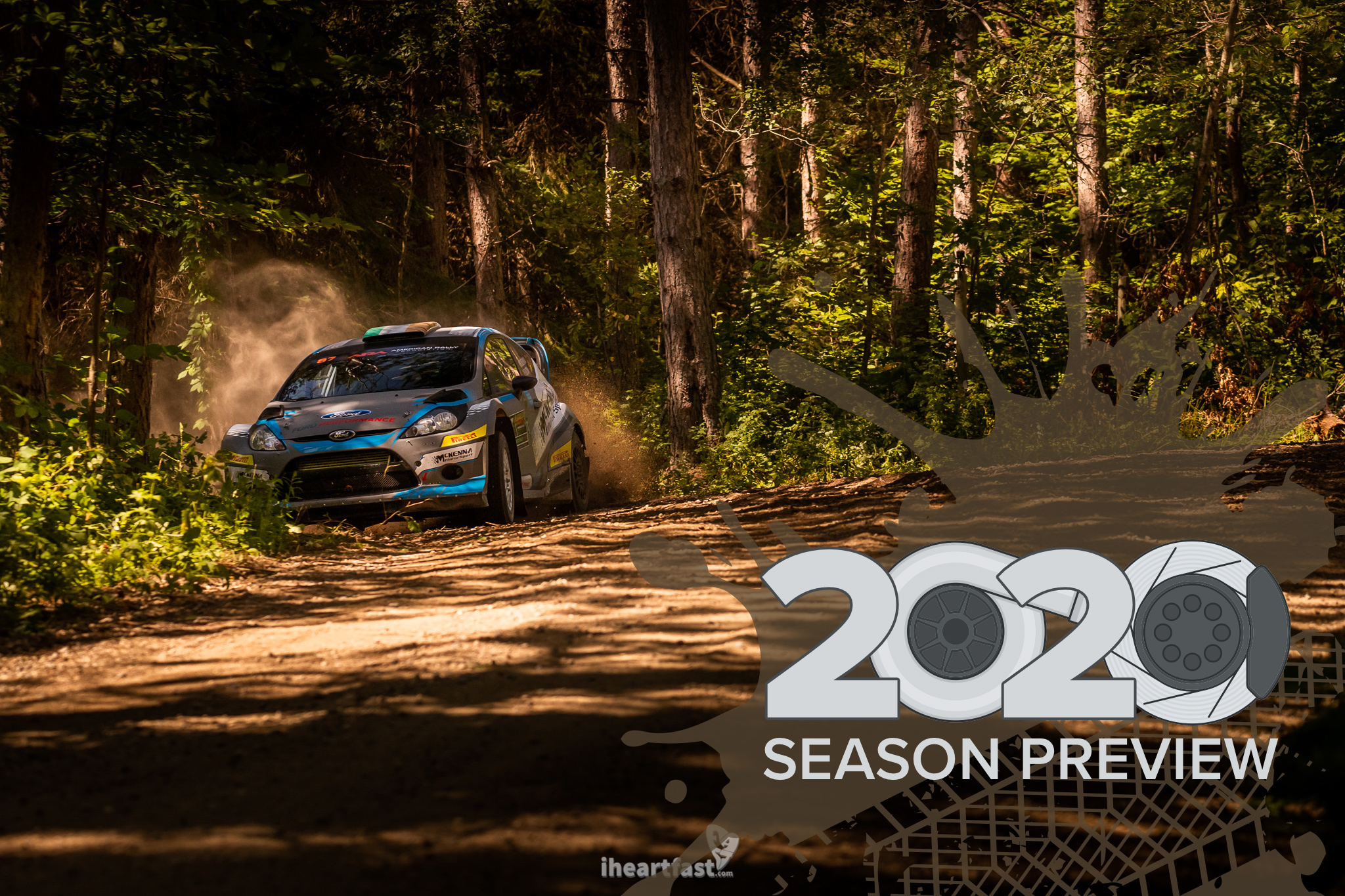 The new year brought with it the start of a new decade, a new rally season and a big announcement from last year's ARA champions. With the first event of the season, Sno*Drift, just a few weeks away, Craig Drew released a huge announcement. David Higgins and himself would not be returning with Subaru to defend their crown in 2020. The announcement marked the end of an era for the duo with Subaru Motorsports USA. An era that resulted in 10 championships for Higgins and 8 for Drew. With Oliver Solberg most likely heading to the WRC for the season, this leaves both Subaru seats open for 2020. As of this time, there has been no official announcement as to who will be behind the wheel for Subaru Motorsports USA. However, I am fairly confident we will be seeing a rather large dose of a familiar face (Travis Pastrana) behind the wheel of one of the Subaru cars.
National Championship Events
The American Rally Association National Championship schedule of nine events will continue for the 2020 season. Sno*Drift kicks off the season at the end of January in Atlanta, MI and once again the season wraps up in mid-October back in Michigan at the Lake Superior Performance Rally in Houghton, MI. The most notable change to the schedule is Southern Ohio Forest Rally being promoted from a regional event to a National event, replacing Idaho Rally International on the schedule. Idaho Rally International remains on the schedule but will instead be run as a Super Regional, joining Rally Colorado and Empire State Performance Rally. Rally in the 100 Acre Wood, Olympus Rally, Oregon Trail Rally, New England Forest Rally, Ojibwe Forests Rally and STPR round out the National schedule.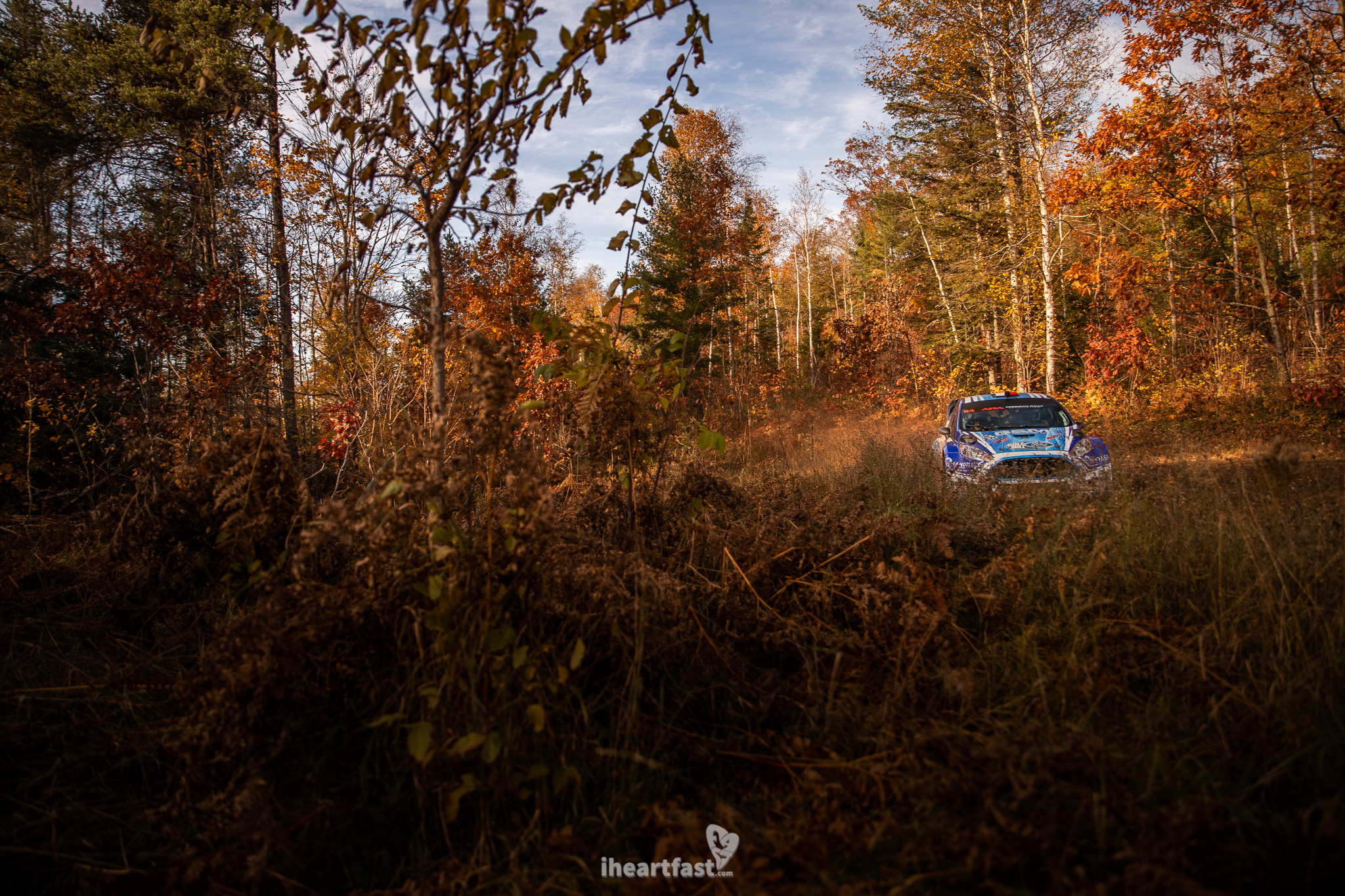 Championship Contenders
With Subaru Motorsports strategy for the season unclear, the door for a new face as champion is wide open. Favorites include last year's National Championship runner up Barry McKenna in the McKenna Motorsports Ford Fiesta R5, Piotr Fetela, who actually held the Championship lead for a big chunk of the 2019 season and Jeff Seehorn, who will be moving to the Open class in his freshly rebuilt AMSOIL Subaru STi. Whoever ends up behind the wheel of the Subaru cars will, without a doubt, also be in the running.
The O.D.D. Racing team of Cameron Steely and Preston Osborne will be debuting their Ford Focus RS in L4WD and looking to defend their 2019 title. Looking to challenge them will be last year's runner ups, the El Diablo team of Matthew Dickinson and Daniel Piker. Making the jump to L4WD and looking to challenge for the title for 2020 will be the goSpeed Racing team of Rob Sanders and Karen Jankowski in their new 2018 Subaru STi. They debuted the new car last year at LSPR and got some more testing in at CRC Tall Pines Rally. Rob's son Ryan will also be competing a full season for the soon to be announced L2WD cup, which should make for a fun story to watch as the season unfolds.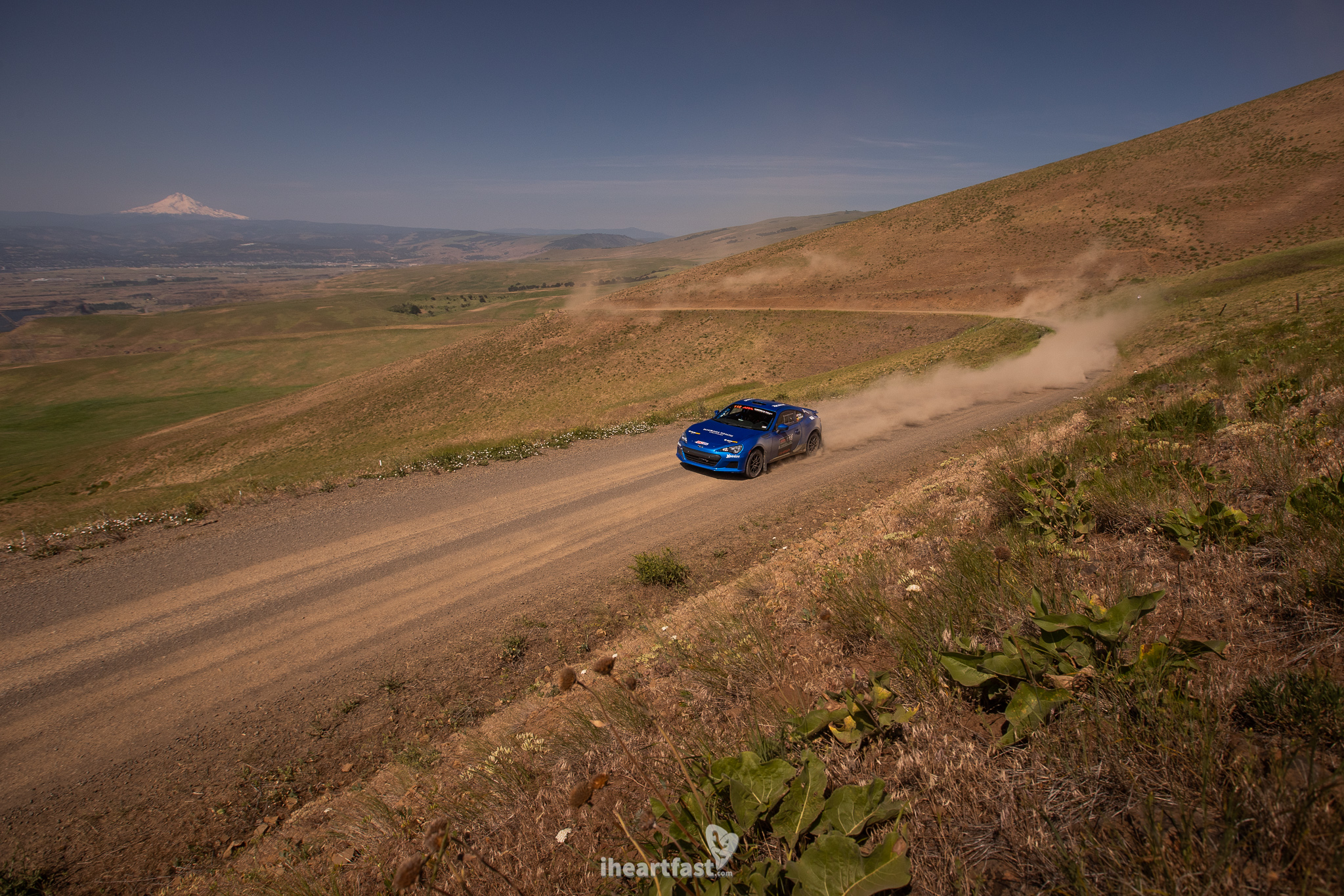 The Open 2WD championship race should be another fun one to watch. The Lexus of River City Rally's Michael Hooper will be looking to challenge last year's champion Erik Potts and the MK2 Escort of Seamus Burke is always a contender for the championship. Ryan Booth had some impressive showings last year, as well as WRC appearance and will also be a contender.
More Excitement in store for 2020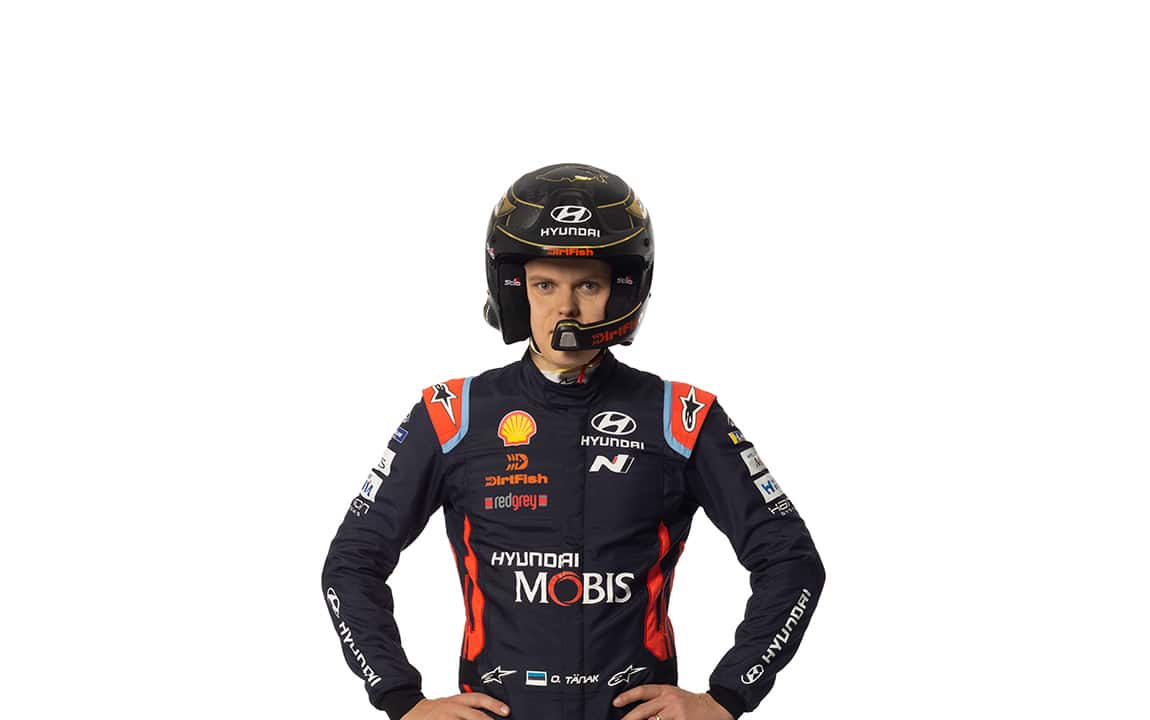 DirtFish has announced a sponsorship/partnership with last year's WRC Champion Ott Tanak. Dirtfish owner Steve Rimmer said, "Short, medium and long-term… watch this space. DirtFish and North America are coming to the WRC party." They also teased a new Dirtfish R5 at the Autosport International Show, that we can only hope is headed stateside.
iheartfast will continue its media sponsorship of the RedFogo Racing Subaru of Jovan Kelsey and Mike Lovejoy as they tackle the 2020 season. Watch for them as they compete at Rally in the 100 Acre Wood and Ojibwe Forests Rally with the possibility of a couple other events in the works. Kevin Schatz will be taking on the co-driving duties at 100 Acre Wood, as Mike will be busy with his newborn baby (congrats!).
Cooper Autoworks, Calvin Cooper and Kelsey Stephens, have launched a new YouTube video series, Flat Over Crest. The series will detail their seasons adventures as they push for an Open 2WD Regional Championship in their e30 BMW.
With a few other surprises, undoubtedly, yet to be announced, 2020 is shaping up to be another exciting year.