Q&A with Craig Drew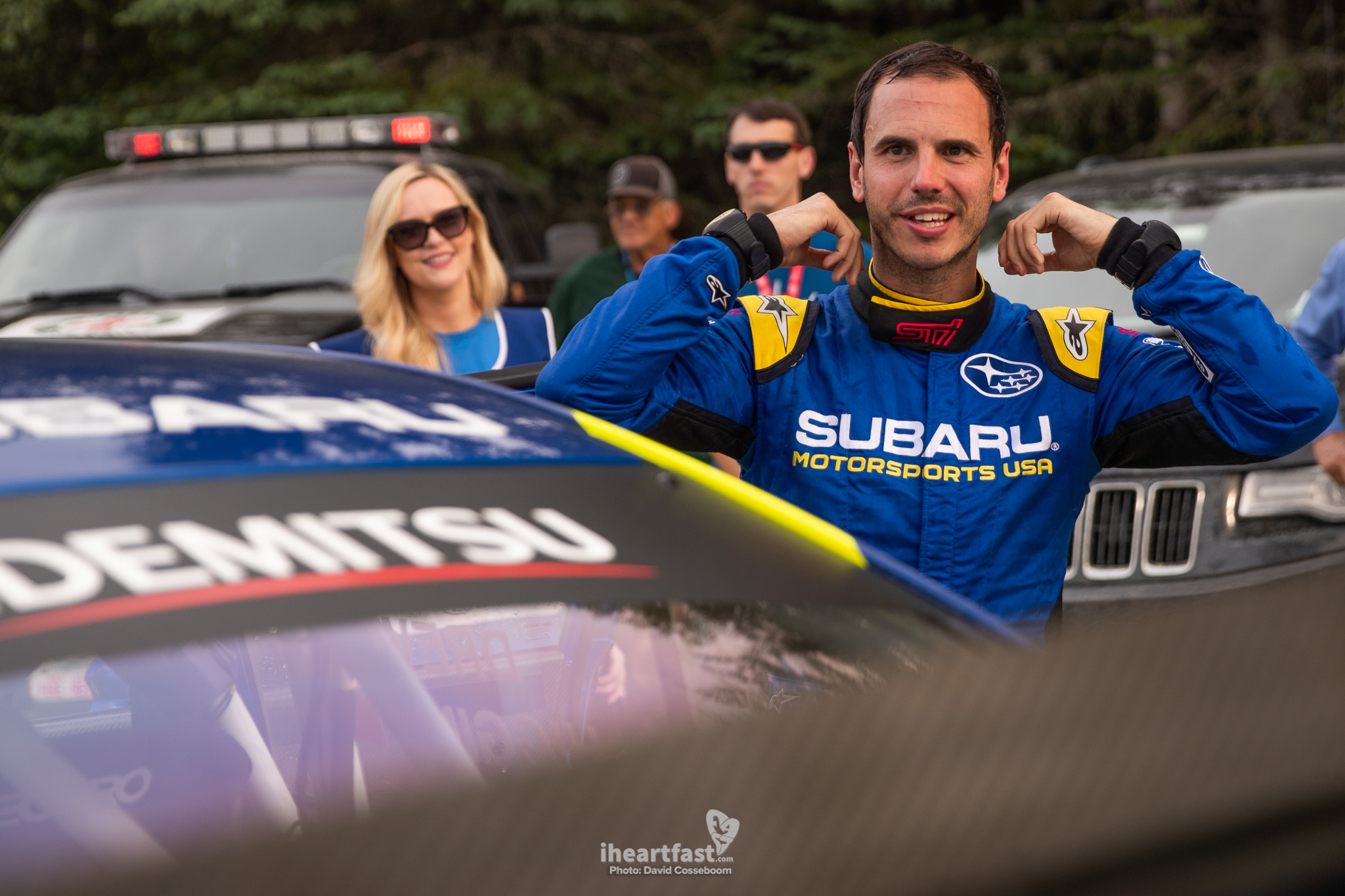 Craig Drew is the reigning American Rally Association champion and one of the most successful co-drivers in U.S. rally history. Sitting alongside David Higgins for Subaru Motorsports USA, he has captured eight championships and many rally wins, including an unprecedented fourteen consecutive wins and a perfect season in 2015. Craig has recently launched a series of online co-driver training courses on his website craigdrew.com.
I always like to start these things with people talking about how they got into rally. So, what got you into rally and what was your first event?
My family have always been huge rally fans and involved in the sport for as long as I can remember. My parents took me to spectate on my first rally when I was just 4 years old, and my passion for cars, and rallying in particular, grew from there. I was fortunate to grow up in the Forest of Dean, an area which is synonymous with rallying, and the RAC rally used to pass through back when Mk2 Escorts and GrpB cars ruled. The Network Q Rally (now Wales Rally GB) also used to host its test day before the rally, where all the factory teams would come and test literally 3 miles from my house, and that's when my love for the sport really took hold – watching Colin McRae and Richard Burns in my local forests is something I'll never forget.
My first competitive rally was "Rally Cwm Gwendreath" in 2004 at Pembrey in Wales, sat alongside my brother Paul. We were both self-taught, and neither of us really knew what we were doing! In fact, my first ever competitive stage finished with me literally pushing the car over the finish line with a broken throttle linkage!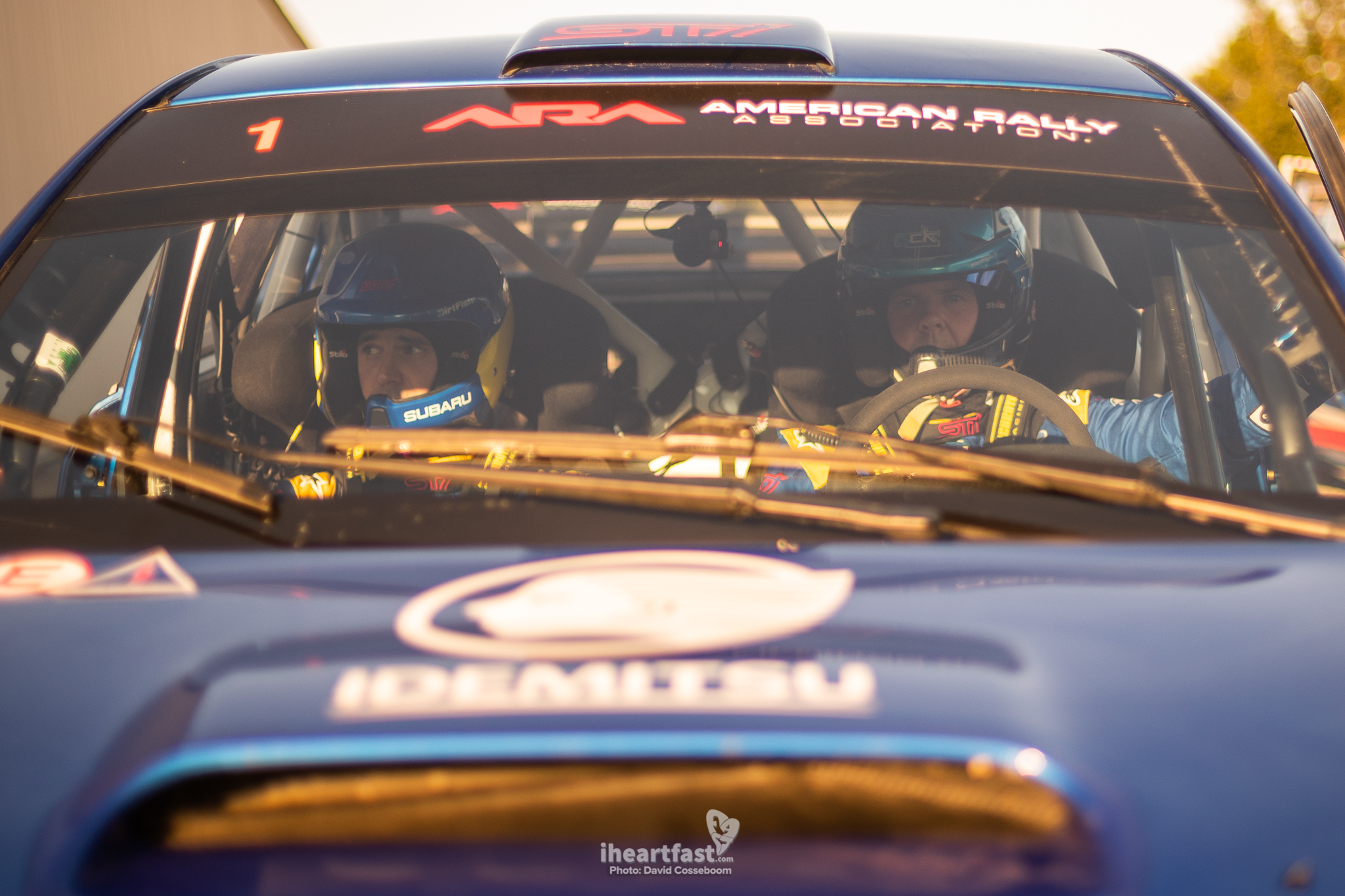 You and David Higgins have worked together for quite awhile. How did you meet and what made you such a great team?
When I first started competing back in 2004, David was winning the British Rally Championship and so I'd obviously grown up as a huge fan of his anyway. In fact, not long before my first event my family and I had gone to watch Rallye Sunseeker in South England which David was doing as a warm-up for the British Championship. There were around 18 WRC Cars in the event and he won it with ease – I clearly remember spectating and thinking to myself, "It must be amazing to sit alongside a driver that good!" I then first met David properly in 2008 when we were team-mates together in the WanYu Mitsubishi Team in China. I was Co-Driving for a guy I met in the MSA Rally Elite Scheme (a centre-of-excellence for up and coming drivers and co-drivers in the UK), who happened to be a protégé of David's. We immediately got-on very well and kept in-touch, and, after completing a couple of various test and shakedowns together, at the end of 2010 when David signed for Subaru Rally Team USA and needed a new co-driver, fortunately he called me! First and foremost, to be a successful pairing in rallying you need to get on well, both in and out of the car. We often joke that we spend more time with each other than our own wives! But in the car, it's our passion and commitment to be the best we possibly can that has brought us so much success. We demand the best from each other and demand that we are as committed to winning as the other. We never settle for second-best.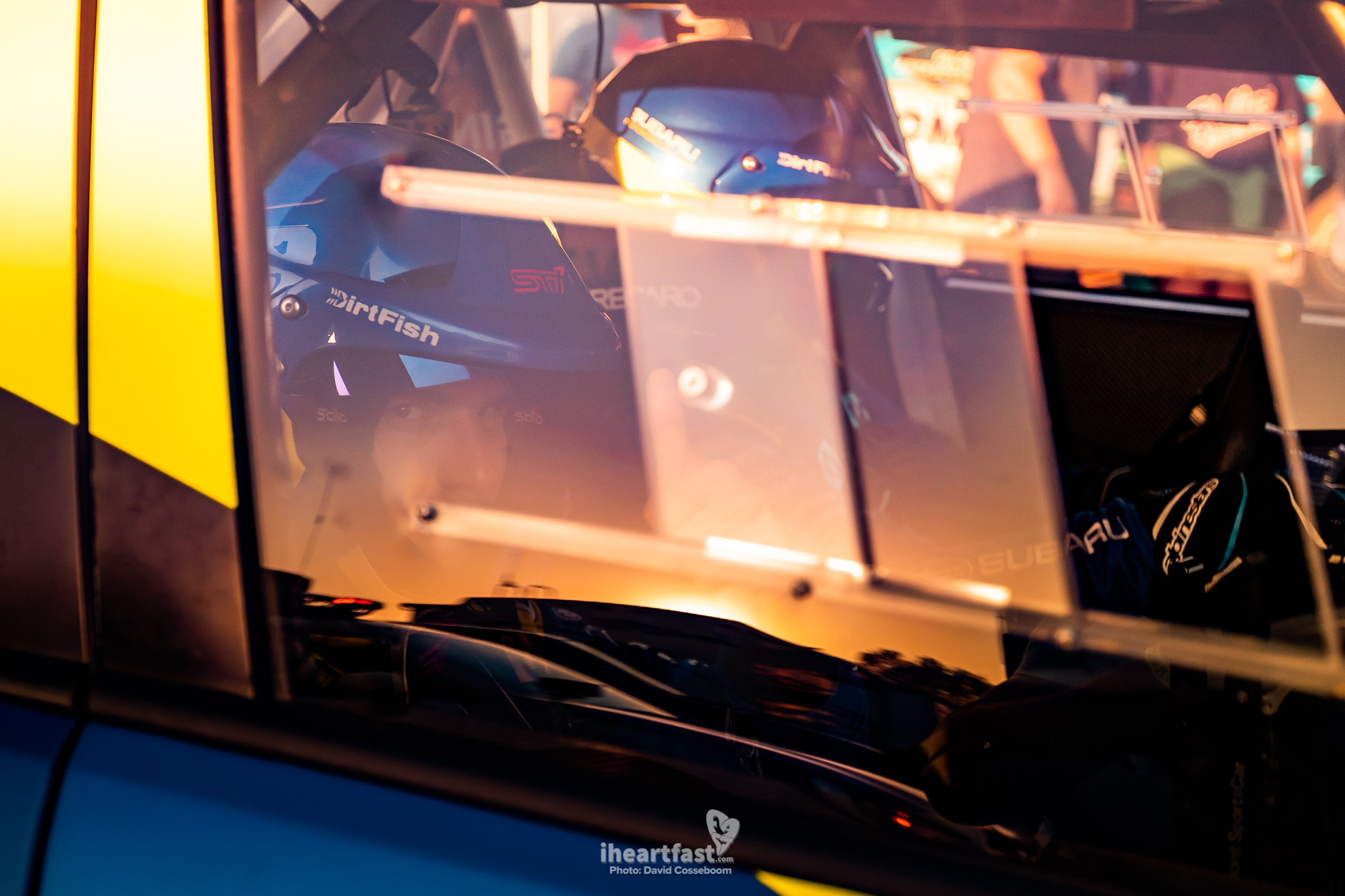 You recently launched new online co-driver courses on craigdrew.com. Tell us a little bit about them and what they offer.
I'm passionate about helping others and raising the level of rally co-drivers, both in America and elsewhere, which inspired me to launch my online co-driver courses. Geography often gets in the way of learning, especially with a country the size of America, and so by running these interactive courses solely online means they can be accessed anywhere in the world. All courses are self-paced, and the lessons and materials can be revisited as many times as you like, giving a fully comprehensive learning experience. We offer a Beginner Course, covering everything you need to know about the basics of co-driving, from rules and regulations, to timing and time controls and so-on, as well as an advanced course, which focuses on improving the basics and taking your skills to the next level, such as improving pre-event paperwork, recce planning, pacenote delivery and so-on. We also provide one-to-one tuition and onboard footage analysis.The courses are constantly updated with the latest information and paperwork, and as part of the each course students have access to Q&A's with me and other co-drivers, as well as discounts at pacenote.com and Dirtfish Rally School. Check it out!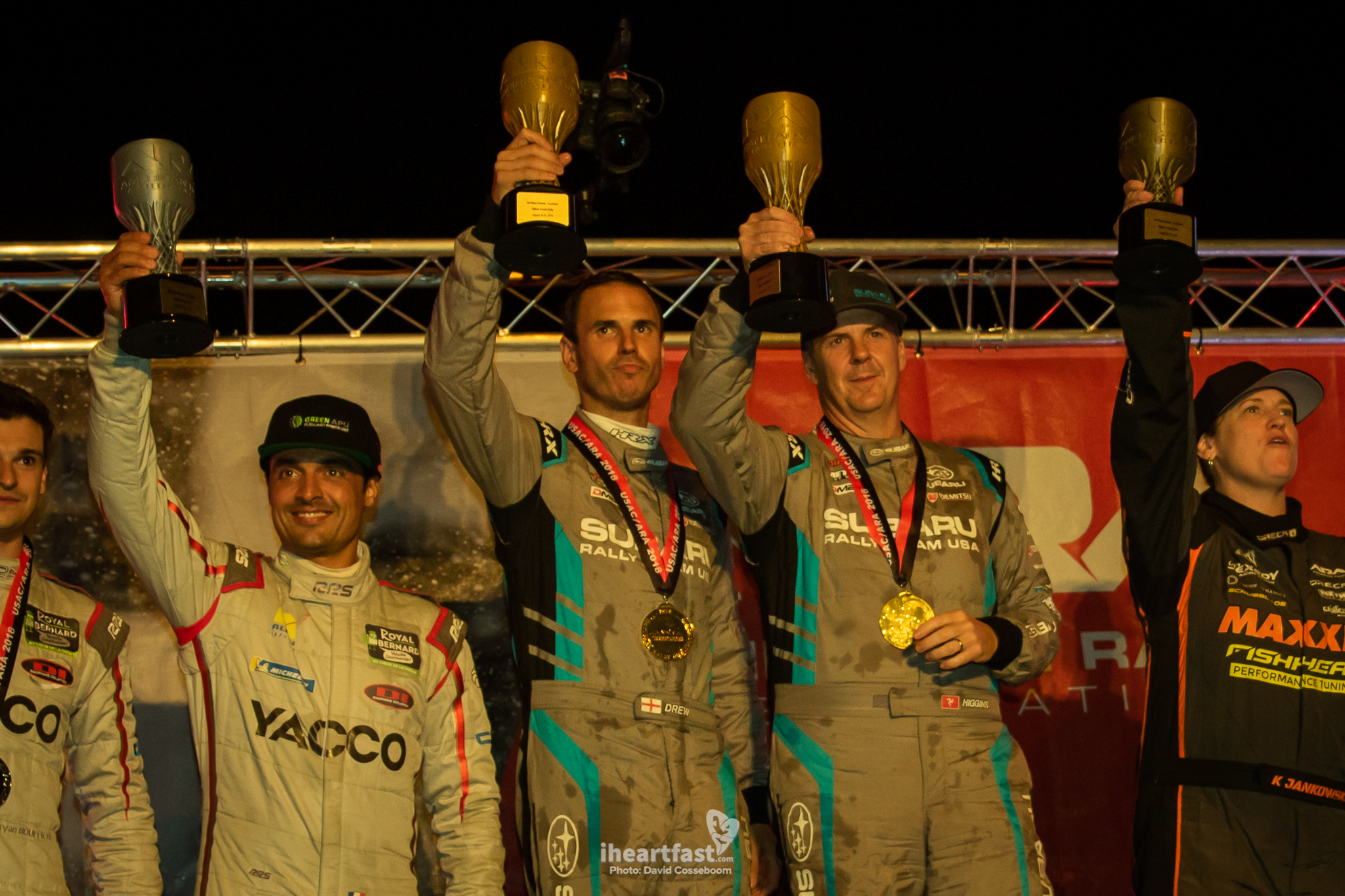 You've had a very successful career with 8 American rally championships and over 50 rally wins. During your career, what would you consider as your favorite or proudest memory?
I've definitely been fortunate to enjoy so much success and to work with the great drivers and teams that I've worked with, but there are three career highlights which will stick with me forever. The first is winning the Wyedean Rally in 2009, my local rally which I grew up watching and the one that I first spectated on when I was 4 years old. On one weekend every February we would be allowed to finish school early on a Friday and head to scrutineering the evening before the rally to see all the cars, then be up at the crack of dawn the next day to watch the cars in the forest, thinking how cool it would be to one-day do the same. And so to go on to win the event, which was also my first ever National win, was very special for me and my family.
The next highlight was setting a new record at Mount Washington Climb to the Clouds in 2014. Because it was sanctioned as part of the Rally America Championship, we had to run to rally-car rules which of course meant carrying a co-driver, as well as more weight and way less power than we would have been able to if the car was entered for the normal hillclimb. Some very experienced people told us before the event that there was no way we could beat the current record with the level of car we were entered in, but David and I had a quiet confidence that it was possible. Its no exaggeration to say we must have recced that hill more than 40 times, plus many more times on video. But that's what it takes to achieve success! When we crossed the finish line and I saw the time we had set, well… my reaction on the onboard footage says it all!
Finally, completing the perfect season in 2015 was a huge achievement, not just for David and I but for the whole team. It's hard enough to finish every rally in a season, but to win every one was awesome. And it wasn't without incident, because despite winning every event, it was a new car in 2015 and we actually experienced quite a few problems throughout the season which we ultimately overcame. In 2014, aside from 100 Acre Wood which we retired from with an engine issue, we won every event that year too so by the time 100 Acre Wood Rally 2016 rolled around, David and I had won 14 rallies in a row!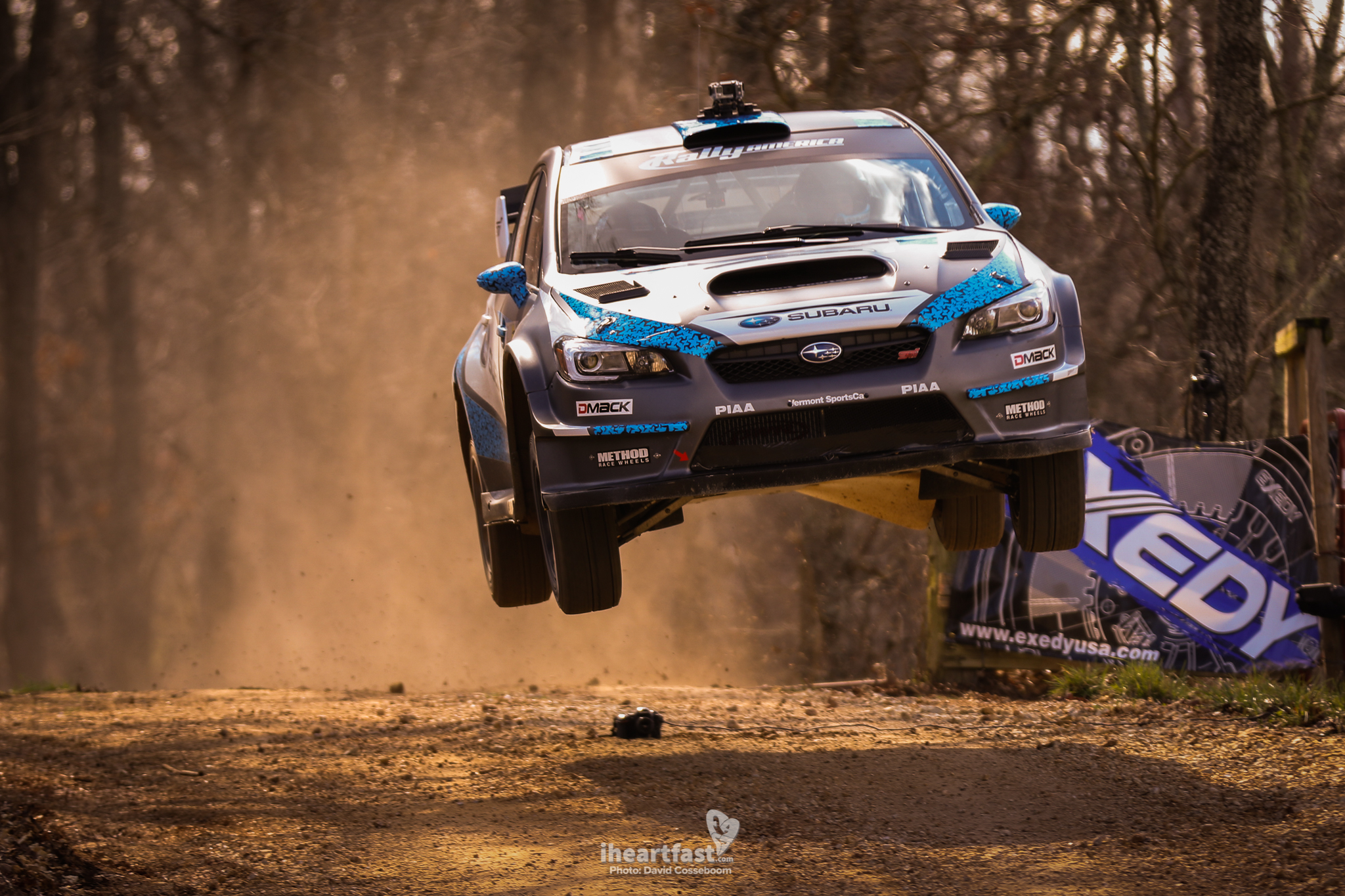 Out of all the American rally events you competed, do you have a favorite or is there one you looked forward to every year more than the others?
I've always enjoyed competing in America because of the diversity of events – each one is unique. From the nature of the stage roads to the scenery of the forest, each rally is instantly recognizable. I particularly enjoy Olympus Rally, because that is the one that feels most like the Welsh forests that I grew up competing on and which I regard to be some of the best rally stages in the world. The Olympus organizers are very lucky in that they have so many roads at their disposal, and they utilize them well. The stages are always pretty long and the schedule is always tough, and that's a challenge I enjoy. The organizers and fans in that area are also very friendly and enthusiastic, which makes the rally all the more enjoyable. But on that note, I must add that generally the organizers at all the events I've competed on in America have always been friendly and helpful!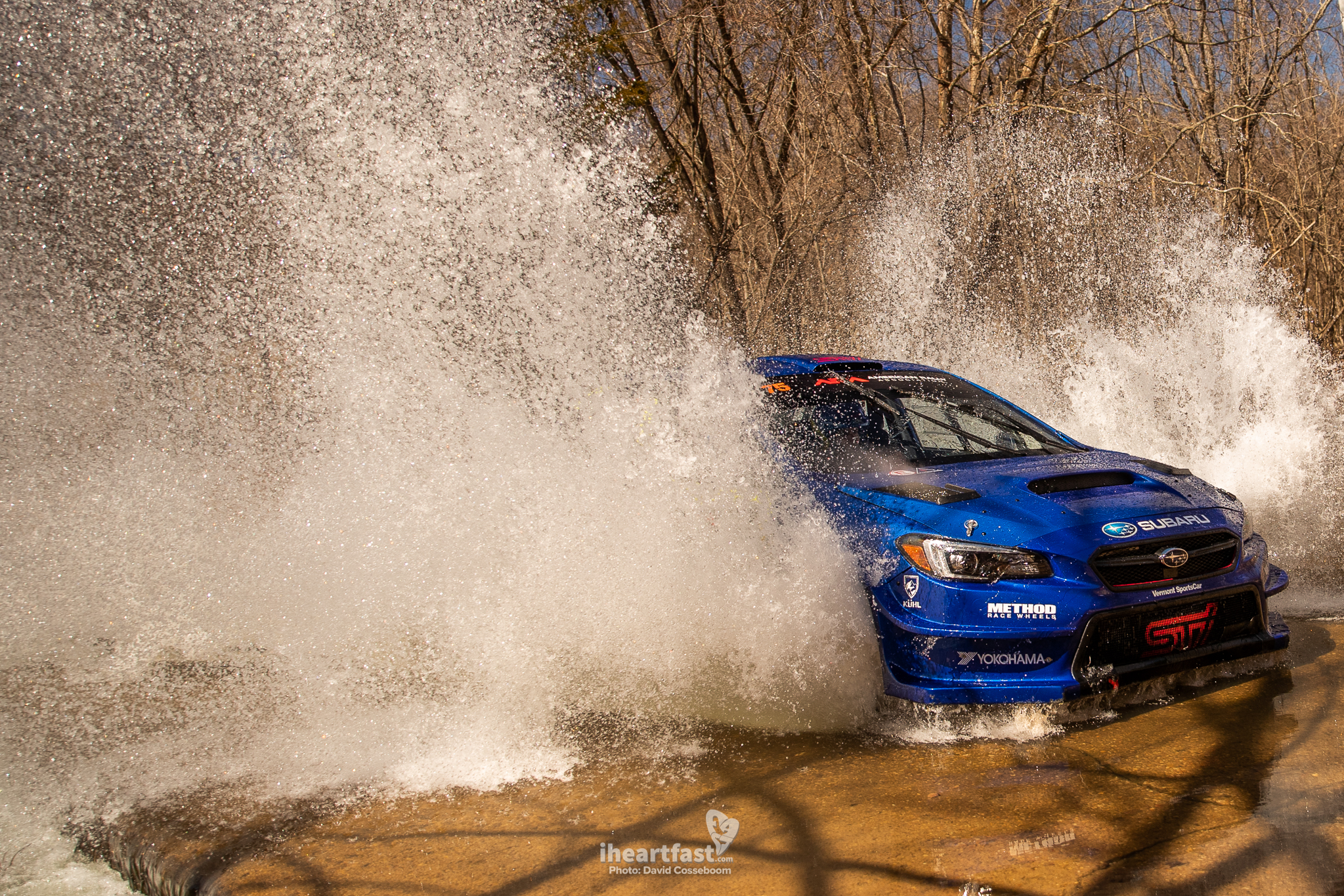 Now the question I know everyone is wanting to know the answer to… Will we see a return of 'the beard' any time soon?
The beard was actually back over the Christmas period, and I only got rid of it to shoot the videos for my online courses. In fact, it was bigger and bushier than when I last rocked it at 100 Acre Wood 2019!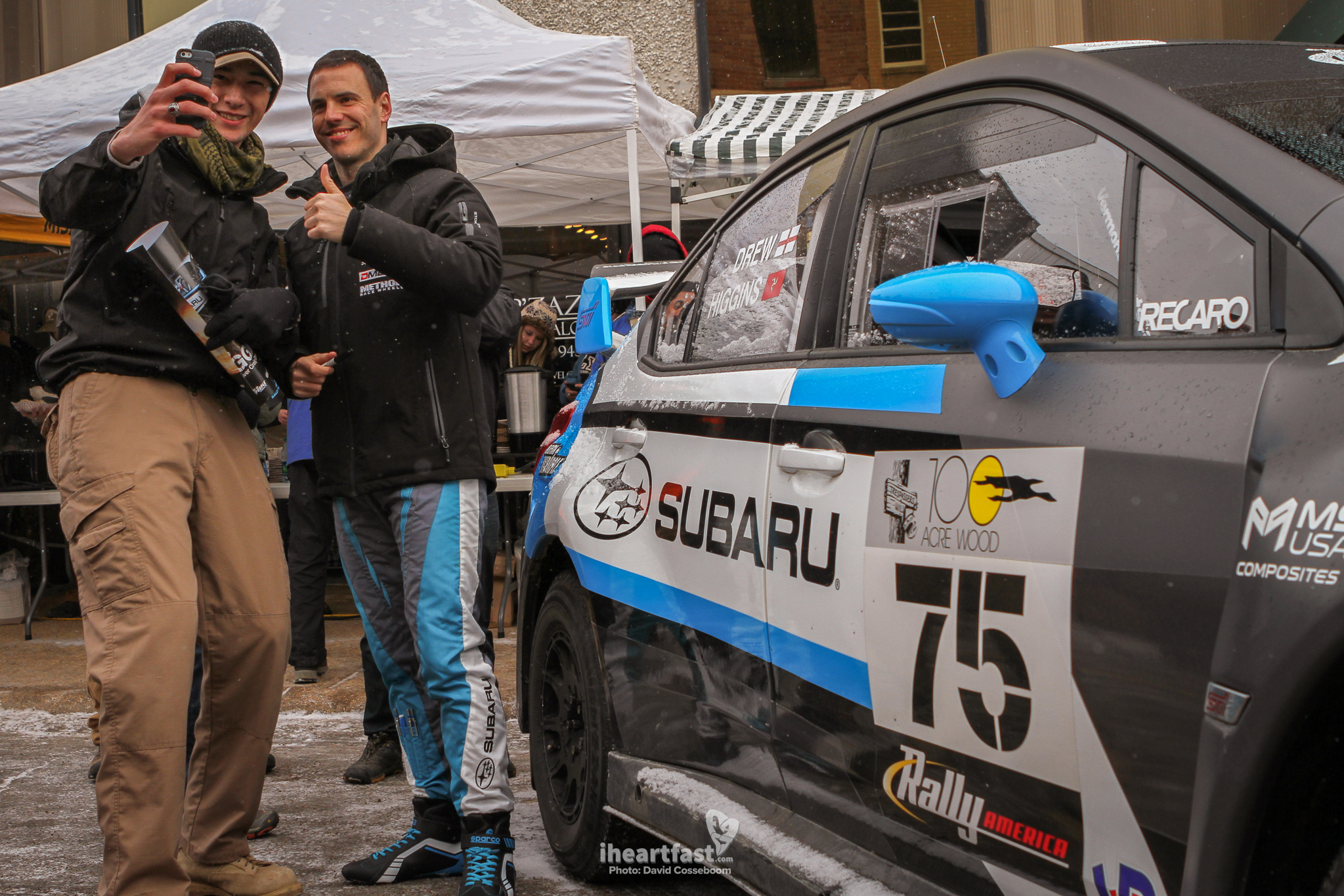 You and David have some loyal fans here in the U.S. What does the support of the fans mean to you?
It means everything. And we really do appreciate every one of our fans. We've often competed against drivers who are a lot more famous and have bigger fan-bases than us in America – Ken Block, Travis Pastrana, Brandon Semenuk etc, but we've always enjoyed good support amongst who I would regard as the "proper" rally fans. Those that are there for the sport itself and appreciate the driving skill and nothing else. Of course we welcome anyone and everyone to a rally, but I think our fans are the ones who are there purely for the love of rallying and not just there for a photo opportunity with a celebrity!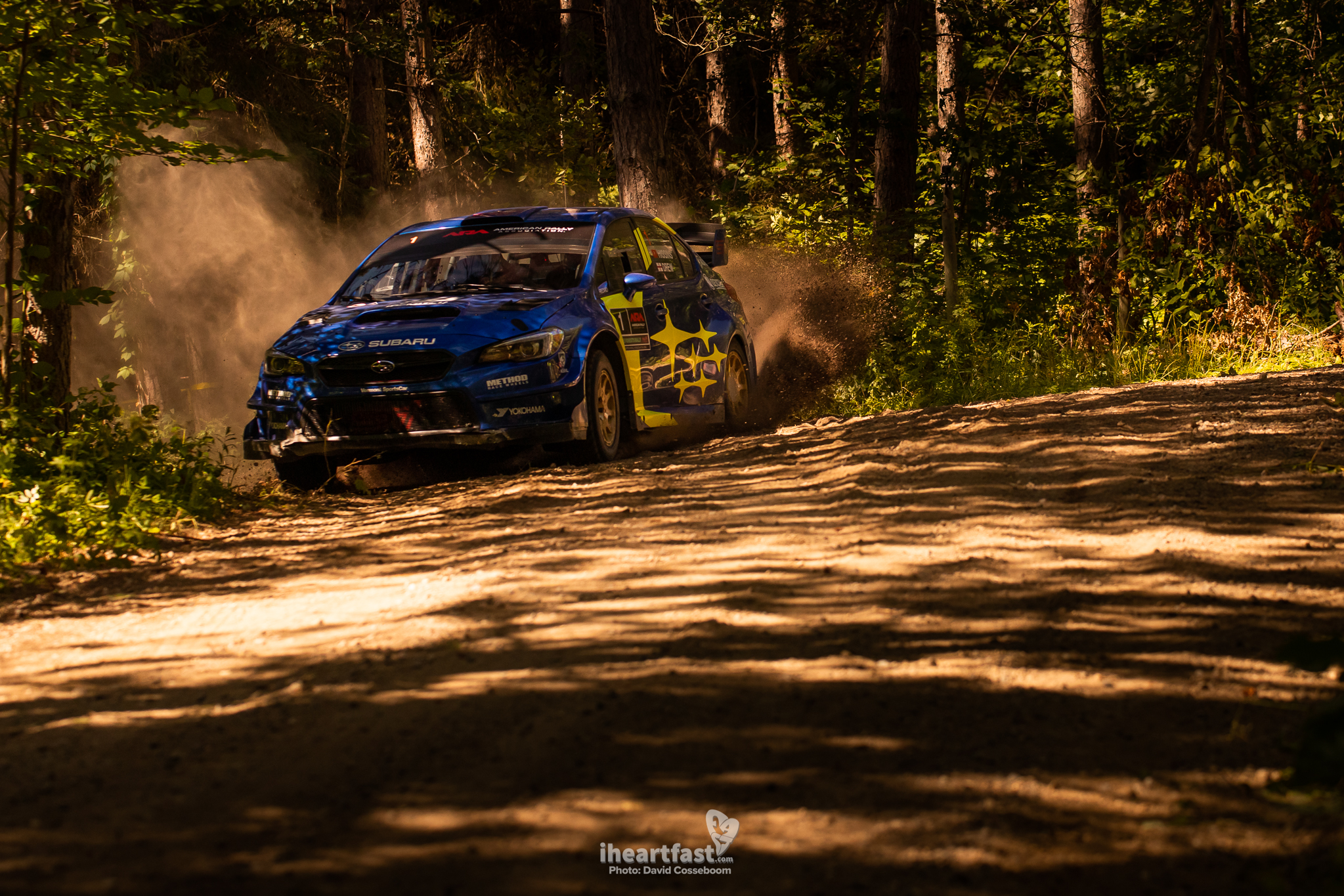 What are your plans for 2020 and the future? Will we see you back on the stages in the U.S. any time soon?
Personally I have a busy year ahead, as Lydia and I are getting married in April and we've also just bought a new house, which will be a bit of a project and labor-of-love for us.
Rally-wise, I have nothing major confirmed at the moment. When we finished with Subaru at the end of 2019 – a decision that wasn't ours and not really one we wanted to happen – I think many people thought that because we had been so successful and suddenly stopped that we had retired, but that isn't the case at all! David and I still talk regularly and are working on a few things, but of course it's a very expensive sport and that is our main hurdle. But we both know that we are as quick and as competitive as we have ever been, and given the right tools could win the ARA Championship again. It's just a case of putting it all together!